We finally got snow late last week and the kids were over the moon. It has been a couple of years since we have gotten much snow, so the kids were anxious to get outside and play. They soon got cold, so we brought the snow inside for them to play. The youngest (our preschooler) played a little and ate a lot.
We got busy with our nighttime routines and as we passed back through the kitchen later (where the snow was), our preschooler was surprised to see that her supply of snow to eat was decreasing.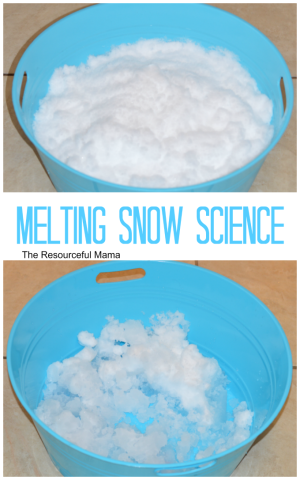 This post contains affiliate links. See my Disclosure Policy for details.
The Science
I explained that snow melts when it is brought inside, because the house is warm. I could have explained how the surface temperature needs to below 32 degrees, but we were keeping it basic.
Her next question was about the level of snow and water and why it was lower than when it was all snow.
This all started an engaging conversation with Daddy and Grandpa. The answers they initially gave could have helped me write a thesis on the subject. Our third grader got very excited and became engaged in the conservation, because he have been studying snow at school. Our preschooler and kindergartner however were ready to move on to something else.
After their long explanations, I gave our preschooler and kindergartner a very simplified answer that they could understand: Snow is a solid form of water and solids take up more space than liquids. I reminded them of how our water bottles get bigger (expand) when we put them in the freezer, because the water becomes ice (a solid).
The next day we decided to document our melting snow.
Supplies
The supplies need for this snow science activity are very basic.
Snow
Container to hold the snow
Melting Snow Science Activity
We started in the morning at 11:30am. We set the tub of snow in the kitchen again and watched it melt throughout the day. We filled about 2/3 of the tub with snow. We documented our observations with pictures. To extend the activity, we could have used a ruler and measured the difference in the levels.
We checked it again at 3:30pm and this is what we found.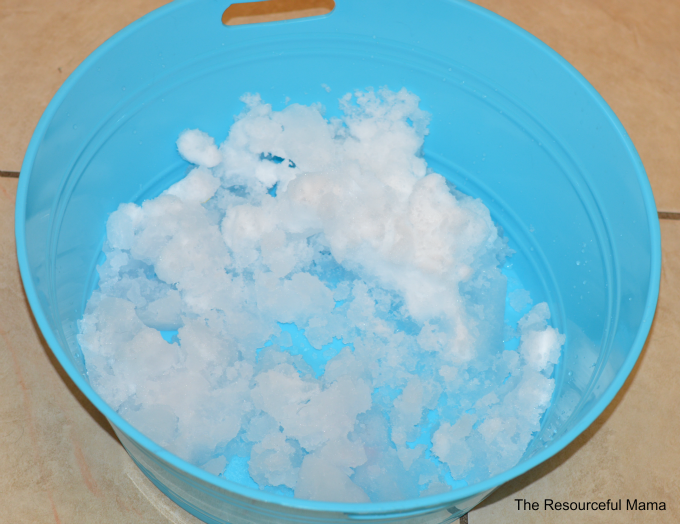 At 6:30 pm almost all of of the snow had melted.
We snapped our final picture the next morning after all the snow had melted.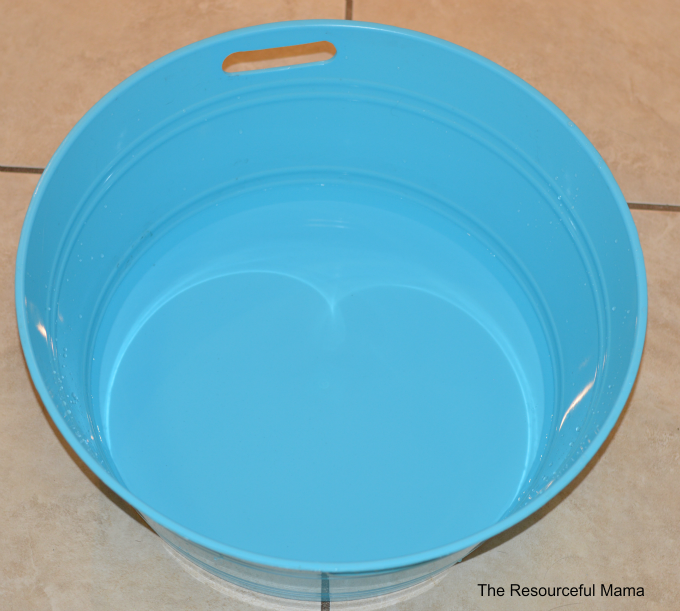 Another fun melting snow experiment, would be to place the snow in different parts of the house to see where it melts the quickest.
You Also Might Like